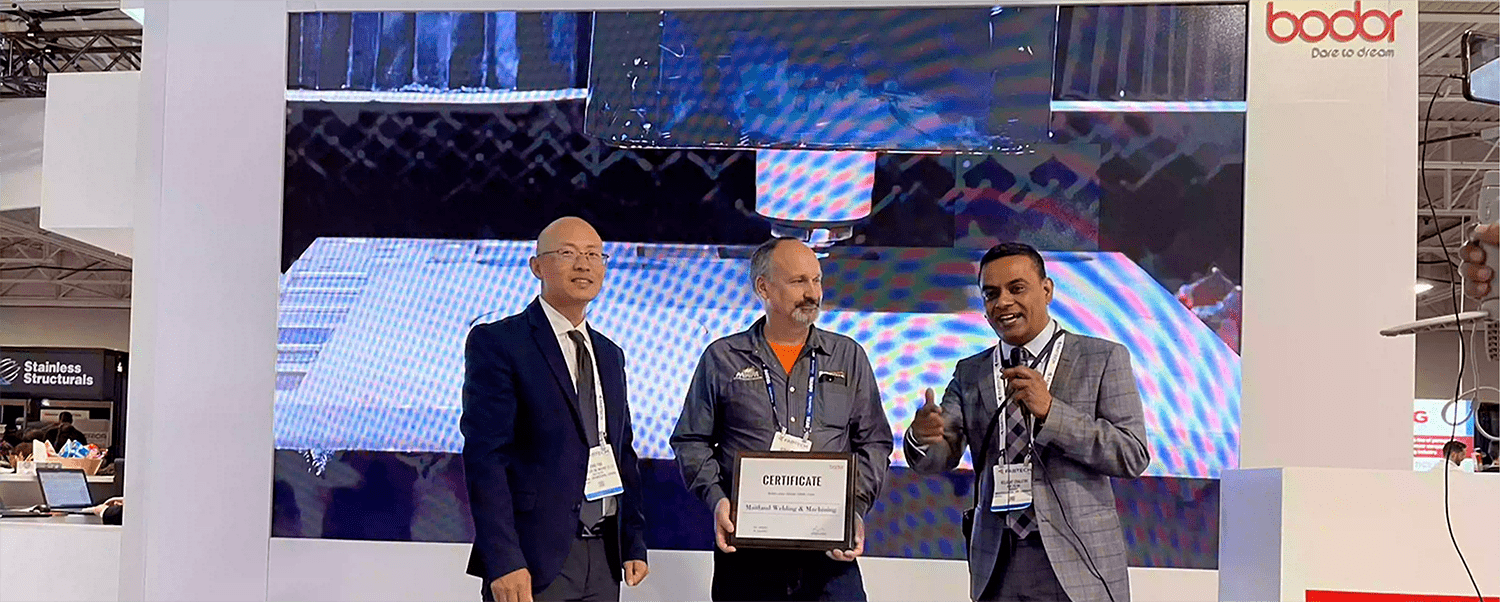 Bodor's First P4 Fiber Laser Cutting Machine- 22kW Installed in Canada
The month of June and July were very busy months in terms of sales and delivery as well as Fabtech Canada held its event in the mid of June. One of the more important tasks Rise Tek Machinery had was to ensure the successful delivery and installation of the very first 22 kW fiber laser cutting machine manufactured by Bodor Lasers. This is Bodor's first 22 kW laser and the highest-powered fiber laser cutting machine delivered in Canada.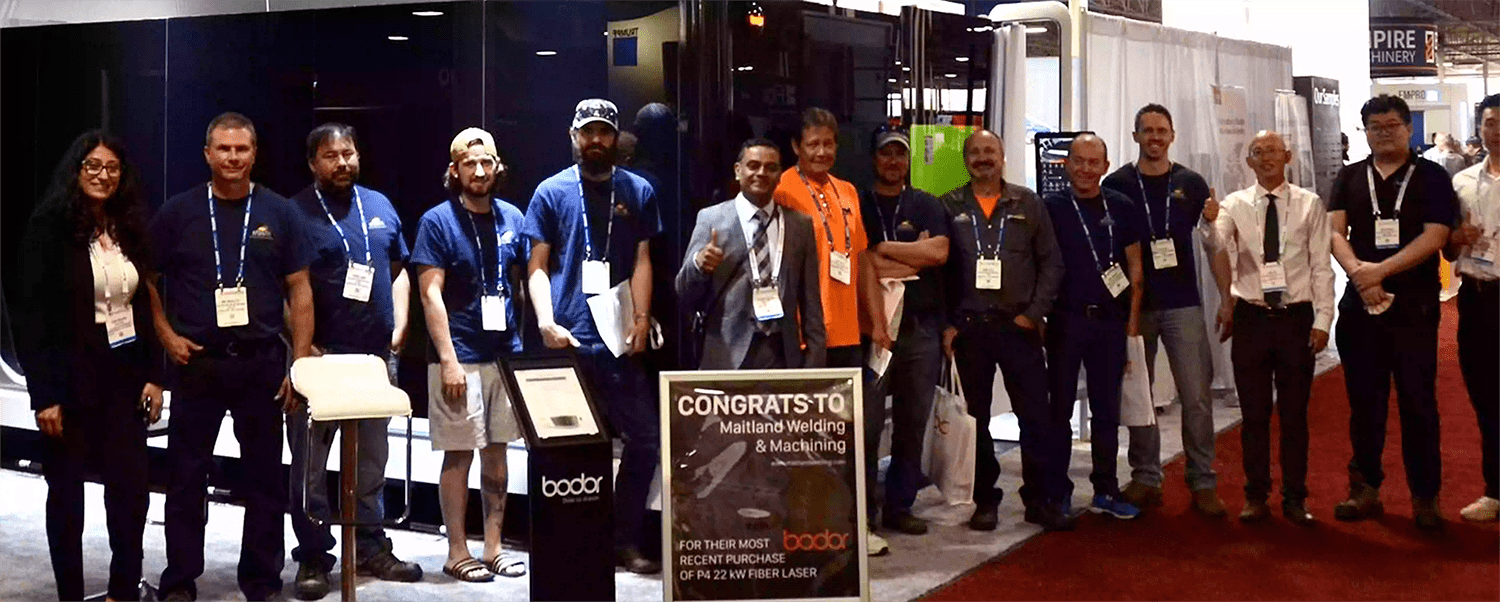 A Recap of Fabtech Canada 2022 With Rise Tek Machinery & Bodor Lasers
From Tuesday, June 14, 2022, to Thursday, June 16, 2022, the 3-day FABTECH exhibition came to a close in Toronto, Ontario, Canada. The Bodor Booth at #4030 was one of the largest booths at the event and the fiber laser cutting machine showcased at FABTECH was the highest-powered laser!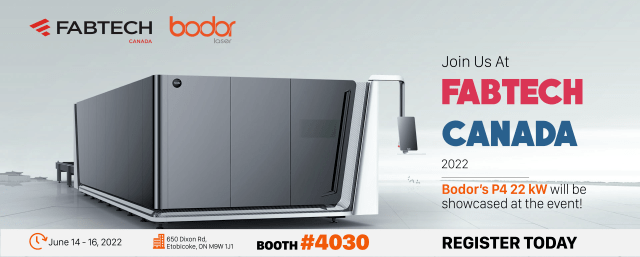 Join Us! Rise Tek Teams Up with Bodor Lasers for FABTECH Canada 2022
The Rise Tek Team is teaming up with the Bodor Team From June 14 to June 16 for FABTECH Canada 2022. Join us as we showcase live demonstrations of Bodor's P4 22 kW Fiber Laser Cutter! Bodor's P4 Fiber Laser Cutter is equipped with automatic functions of nozzle changing and one-click processing. Faster carbon steel oxygen cutting, more gas-saving low-pressure stainless steel nitrogen cutting, and better-quality carbon steel air cutting are all made possible by the specific fiber laser nozzle and cutting process.